We understand how intimidating the interviewing process can be. We know exactly what employers are looking for and we are going to share this insider knowledge with you. This comprehensive course will teach you everything you need to know about the interview process.
From cultivating a confident mindset to mastering panel style interviews, Starter Nurse Academy has you covered. We teach you exactly what to say and how to say it so that you walk into the interview feeling confident and ready for whatever comes your way.
Curriculum:
Module I - Basic Principles of Interviewing
Confident Mindset
10 First Impressions
Attributes of a Competitive Candidate
Attire
Body Language
The Art of Small Talk
Module II - Ten Most Common Interview Questions
Includes sample responses for each questions
Module III - Alternative Style Interviews
Panel Interviews
Phone Interviews
Video Interviews
Module IV - Post Interview
Includes sample follow-up email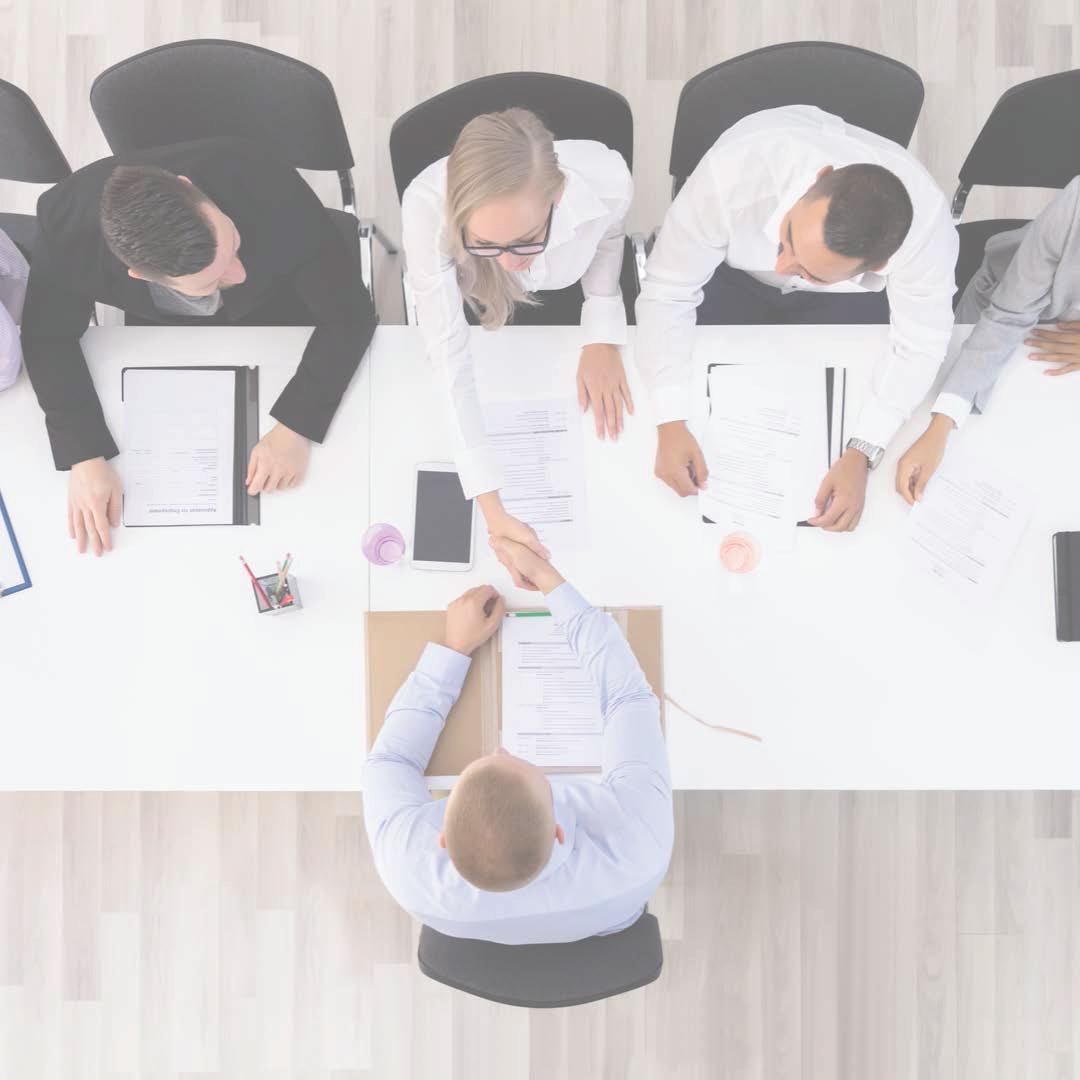 Our goal is to get you hired.
We have extensive experience working with new grads and we know what it takes to get you the job in today's competitive market. We understand what it's like trying to stand out amongst a sea of applicants. To feel lost in the entire process. Let Starter Nurse Academy show you the way.
This interactive course includes short video modules, handouts, quizzes, and discussion forums to help reinforce your knowledge. You will have lifetime access to course materials after purchasing. Optimized for mobile devices as well, you can learn on the go and at your own pace, any time of the day or night.
Facilitator: Sharrica Miller, PhD, RN


Dr. Sharrica Miller is a doctorally prepared, board certified pediatric nurse practitioner with over 14-years of experience in nursing and nursing education. After graduating from Howard University with her BSN in 2005, Dr. Miller worked bedside in multiple areas including pediatrics, med-surg, and critical care for five years before going back to school to obtain her master's degree.
She graduated with her PhD from UCLA in 2017 and was named as one of five Johnson and Johnson's Minority Nurse Faculty Scholars two years in a row. She has been teaching pre-licensure students for eight years and during that time also worked in a variety of settings include home health, hospital-based education, public health, and palliative care She has been facilitating new grad transition trainings for the past 5 years.